Verichannel Background
Overview
Verichannel, LLC, launched in 2011, is a private company providing unique services in the field of jewelry industry search engines. Verichannel is headquartered in Dillon, Colorado and by special arrangement uses I. Hennig & Co. offices in New York, London, Tel Aviv, Antwerp, Bangkok, and Gabarone.
Who's Behind It?
Bill Boyajian, Chairman and Investor
Formerly: President of GIA
Jacques Voorhees, CEO and Investor
Formerly: Founder and CEO of Polygon (The first online trading platform for diamonds)
Krista Olson, VP/Chief Operating Officer
Formerly: Group Sales Director - JCK Show and co-founder of Luxury by JCK™ Show, VP/Marketing, Polygon
I. Henning & Co., Investor and Strategic Consultant
I. Henning & Co. is the leading international diamond broker for clients seeking supply from De Beer's Diamond Trading Company.
Click Here to Contact a Verichannel Representative Today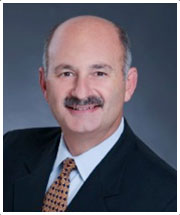 Bill Boyajian
Jacques Voorhees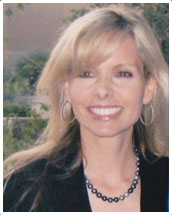 Krista Olson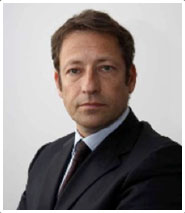 Arik Sela, M.D.
I. Hennig & Co.